Isn't it exciting thinking about doing something more than usual in your kitchen? Yet your budget doesn't allow you to go big on remodeling? A moderate kitchen remodel allows you to add character, convenience, and efficiency to your space without breaking the bank. 
A moderate kitchen remodel doesn't require a complete makeover but instead adding more efficient appliances like dishwashers, ovens, or refrigerators, changing the floors, and upgrading the cabinets. You could also change out countertops, add custom closets or islands to increase storage space, and install a new sink. 
You can upgrade your kitchen space without breaking the bank by installing new flooring. Tile, linoleum, hardwood, or laminate are all affordable options that add a touch of character and give the room an entirely refreshed look. Although it is possible to cover your existing floor with one of these materials, this may only sometimes be ideal as it could cause discrepancies in heights relative to appliances and countertops.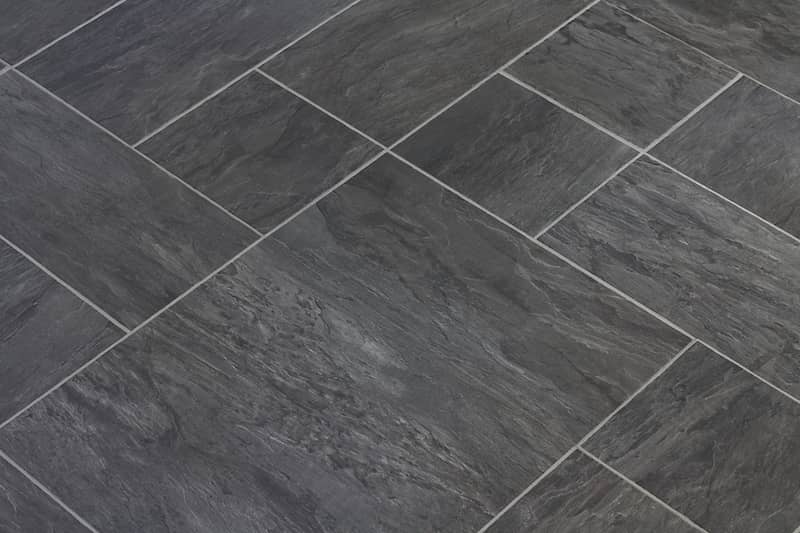 New Kitchen Cabinets and Countertops
Upgrading your kitchen cabinets is an effective way to impact the room dramatically. Finding the right materials for you will be easy, as many options like wood and laminates are available. With custom knobs and pulls, you can get creative with cabinet hardware that will give it a unique look! Moreover, replacing existing countertops with more modern pieces such as granite or glass could bring out their full potential. Get ready to embrace the transformation of your new dream kitchen. 
Appliances Can Make a Difference
Give your kitchen a modern, polished look with the addition of energy-saving appliances. Products with Energy Star ratings can help lower utility bills while providing updated amenities, including ovens, refrigerators, and dishwashers. Investing in new appliances is an easy way to add value to your moderate kitchen remodel. 
With a moderate kitchen remodel, upgrading your closet organization system can add more storage space to even the tightest areas. Custom closets are great at designing and putting in systems that best suit your available space; this frees up countertops and makes them much easier for users to organize. And who doesn't want an organized kitchen? 
Transform your kitchen with a sleek and stylish island to inject extra counter space, storage, and an aesthetically pleasing transition from one end of the room to another. This moderate remodel will open up the area for you and make the most out of the limited space there may be! You'll immediately see how this small addition can increase functionality in your kitchen while making it look larger than before. 
Finally, update the lighting when considering a moderate kitchen remodel ideas. By introducing more light to dark and dismal areas of the room, you can create a striking impression with some easy installation. Moreover, consider adding pendant lights from the ceiling or integrated spotlights into cabinets and shelves for lasting brightness! With such an effortless fix, improved lighting could be one of your most effective moderate kitchen remodel ideas. 
Let a Kitchen Remodeling Company Help You
Kitchen renovation can be intimidating, especially if you are trying to determine what to do. Consider hiring a professional kitchen remodeling company that can provide advice, ideas, and assistance with your moderate kitchen remodel project. Professional companies like Nu Kitchen Designs have years of experience in the kitchen design industry and are prepared to help you make the best decisions for your home and budget. From custom closets to stylish appliances, Nu Kitchen Designs has everything you need to make your moderate kitchen successfully remodel, regardless of how small or large your project may be.